Ways to Subscribe
---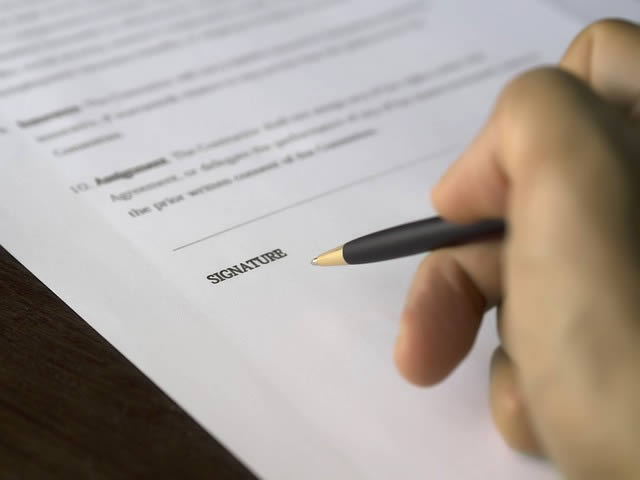 Subscribers have two ways to request Confidential Credit Reports:
ONLINE
---
This kind of report can be downloaded immediately from our large database (some 300,000 Reports on Latin American Companies investigated at the date indicated). It contains as follows:
Identification Data
Line of Business
Financial Information
Payments Behavior
OFF-LINE
---
This is our Traditional Report, on Latin American companies investigated at the moment of your request and sent via email, within delivery times selected. Our analysts and agents are responsible for making interviews and investigations from the same day of your request in reliable public and private sources and through the same company and its suppliers. Credit Bureau.
Delivery time: (Normal, Urgent or Super Urgent)